If you have been on holiday in Bali in the month of March, you will undoubtedly have heard of; Nyepi. This holiday takes place every year on a different date in the month of March.
Nyepi or the Day of Silence is a Hindu holiday on the Indonesian island of Bali, which takes place on the New Year's Day of the island's lunar calendar. Nyepi is the most important and sacred Hinu holiday in Bali, it is a general public holiday in the rest of Indonesia.
On the Day of Silence, no motorized vehicles are driven, all shops, schools and banks are closed. The people do mediation and fasting and the lights should be turned off. Furthermore, acces to the island is denied, there will be no plane or boats.
The day before Nyepi, the famous ogoh-ogoh parades take place.The reaseon for Ogoh-Ogoh is to drive away the evil spirits. Each disctrict makes it own puppet and perfom a 30-minute show, for a jury. This is also a competition between the districts.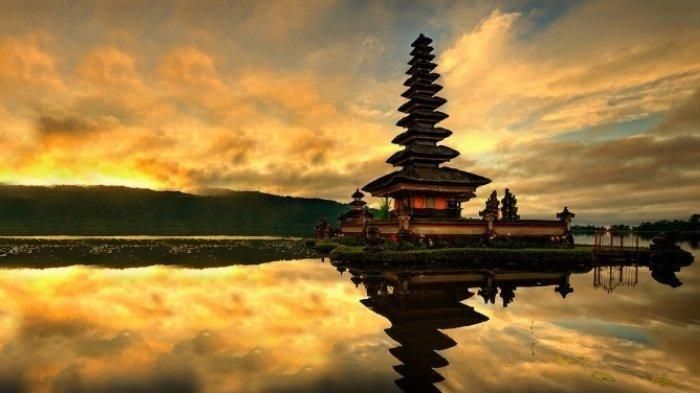 At 6 in the morning Nyepi starts until 6 in the morning the next day. Everyone is required to stay inside the premises in which they reside on Nyepi. Every village wil have local law enforcement to patrol the streets, to make sure nobody leaves their accomo
It is advisable to stock up on food and stay in your accommodation on time. The day before, the streets will be very busy from noon, due to Ogoh-Ogoh.
So use Nyepi to unwind.There is no internet so this is a good day for mediation and self-reflection.If you have the chance, do try to catch a glimpse of the sky at night, as all the lights are off, there will be a beautiful starry sky to admire.