We've scoured Bali to find the best local food before, but it seems like we missed on one of the local's best-kept secrets. So here it is; look out for Pasar Senggol in Gianyar, located only 20 minutes drive from Ubud,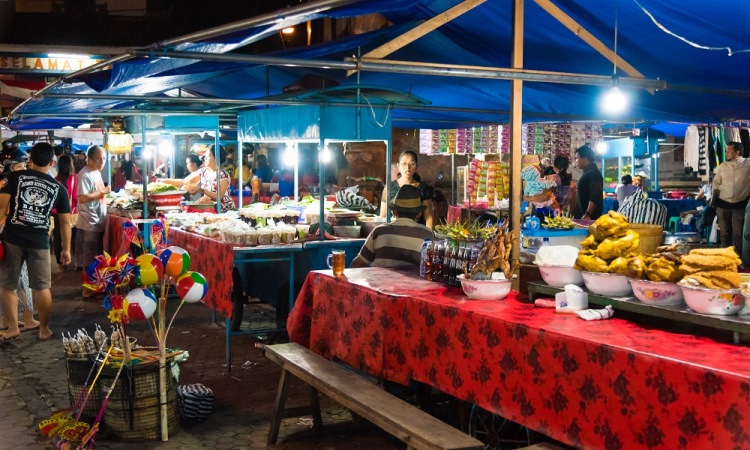 Step in and get drooling; the night market is bound to awaken your every sense with the aroma of spicy local delicacies of vendors cooking up legendary dishes.
But what's best is that the local food market is wallet-friendly! You also can check Cuca Bali
You can literally feast on an array of authentic food for under USD $10 (under USD $5 per dish)!