Hideaway offers a sophisticated and eclectic feel to its interior design with a touch of natural materials and provides utmost privacy with tremendous views. Bali always presents thousands of charms, which sometimes exceed all the words that can describe its beauty. Hideaway Villas Bali Uluwatu is a 4-star villa nestled on the cliff of Bali's Rustic Bukit Peninsula in Uluwatu.
The villas have a sophisticated and eclectic feel to their interior design aesthetic with a touch of natural materials. Soothing hues of grey blend effortlessly with indigenous elements of ironwood, natural stone, and natural greenery.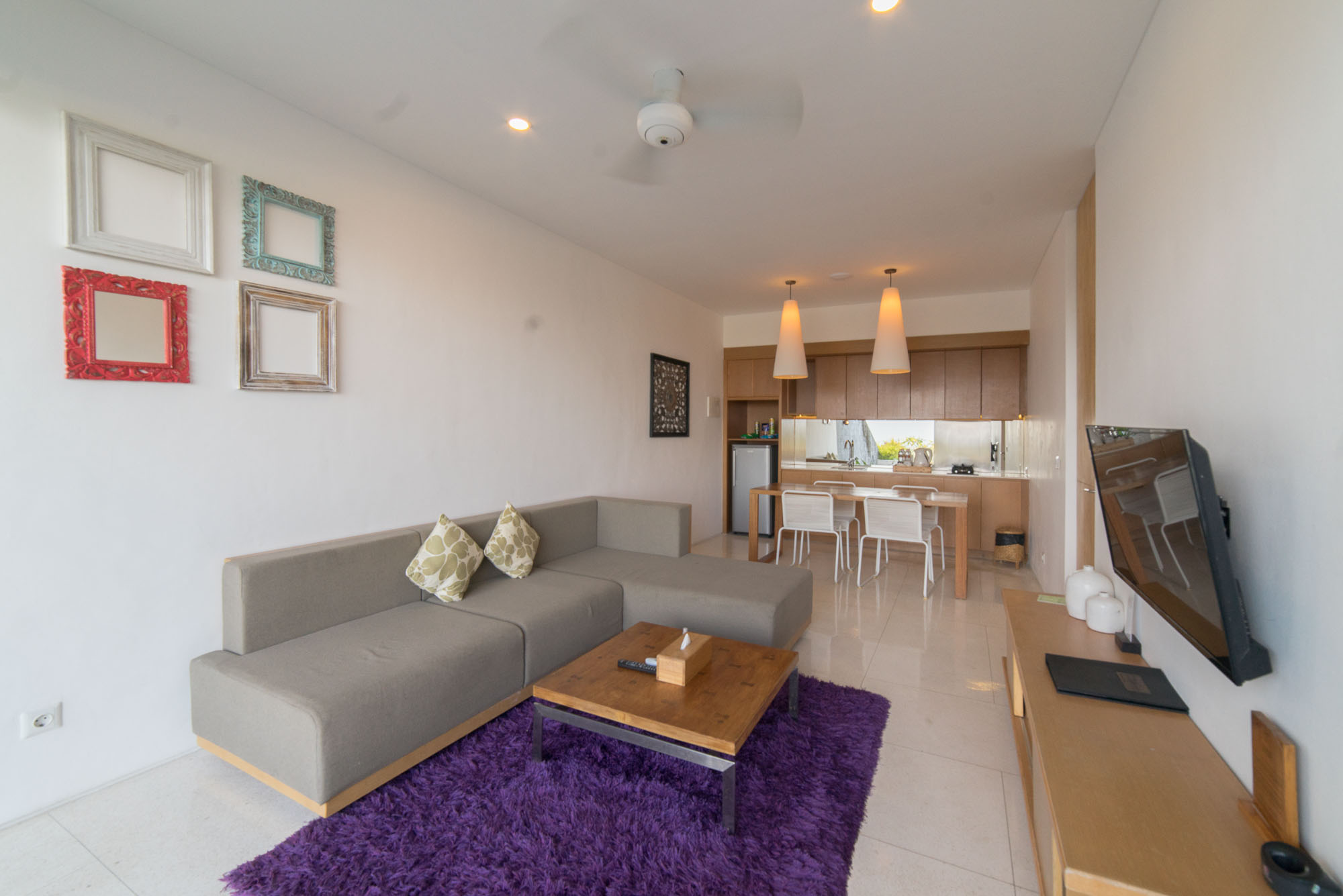 They have facilities in Hideaway Villas Bali Uluwatu such as Pudak Restaurant promises the ultimate dining experience. The restaurant combines a more formal dining area with lounge seating, creating an indoor and outdoor space that is welcoming and comfortable. Embracing the best of contemporary Balinese Cuisine, the culinary inspiration is born from the abundance of the gardens and Bali's surroundings. Dishes are uncomplicated yet tasty, with emphasis on creativity and imagination. From the open kitchen, the culinary team orchestrates a seamless gourmet experience, highlighting homemade specialties.
Then they have Bamboo Spa you can feeling healthy and well is not a luxury but an absolute necessity. Heal both your soul and body with miraculous treatments and return home as a new person, calm and refreshed.