One of the best places to meet girls in Bali's nightlife are the night clubs. There are all different types of joints from tourist-clubs with "Bule-oriented" girls, stylish and semi-open air beach bars where you can party the night away to hip and loud local clubs in Denpasar where you'll get plenty of attention from the girls as not many foreigners go there.
Most of the night clubs in Bali are located in Kuta, Seminyak and Denpasar. You probably already know Kuta and Seminyak fairly well if you stay there (you should be, because it offers the best opportunities to meet girls), and Denpasar, well again it's very local for the most part but can be fun for an adventure here and then.
Bali's club scene is extremely sophisticated, you'll notice soon how cool and modern these places look like (at least the best ones I'm listing here) and that the owners put in a lot of money and marketing efforts to attract boys and girls of all ages every night – which is not really a surprise as the clubs are the only legit place to get wild and naughty without worrying that the authorities raid and shut it down without prior notice (like it's often the case with the KTVs and girly bars). Here is the updated list of the 5 best and most popular night clubs in Bali – with a clear priority on places that are not only well visited, but also suitable for meeting a nice Indonesian girl for the night:
Sky Garden (Kuta)
Sky Garden is Bali's best night club in every category: There are six different rooms over four floors, the setup is the newest and most modern on the entire island, they have renowned international DJs (and get regularly voted into the top 100 clubs worldwide), and most importantly:
Just be aware that Sky Garden is also known for its huge number of "working girls", means freelancers who are looking for financial sponsors. In any case, they expect you to buy a drink or two, and then you'll figure out soon if she wants money for going home with you or not. Start off with a drink on the atmospheric Rooftop Garden Lounge, before heading inside to the different party rooms. Even though the entrance is expensive (see below), the drinks are not, and if you have only enough time for one club to visit in Kuta – Sky Garden it should be.
Entrance Fee: 200k (weekdays) / 250k (weekends), including 2 beers or 1 spirit
Girls' Quantity: 10/10
Working Girls: 70%
Favela (Seminyak)
La Favela is the hugely popular mix of bar and nightclub up in trendy Seminyak (just north of Kuta).
The ambience there is beautiful, it all looks like a piece of Brazil with the wooden furniture, well shaken cocktails and big Christ Statue on the rooftop. And lots of attractive Indo girls here as well – 90% of the local girls who want to meet a foreigner go to either Sky Garden or La Favela.
Because that's what La Favela is: Seminyak's response to Kuta's Sky Garden – just more stylish and relaxed (even though the music inside is extremely loud).
Entrance Fee: none, but expect long lines at the door on weekends after midnight
Girls' Quantity: 9/10
Working Girls: 60%
Because that's what La Favela is: Seminyak's response to Kuta's Sky Garden – just more stylish and relaxed (even though the music. Probably the most popular night club among the local Indonesians in Bali, Boshe VVIP Club is ultra-modern with the best (and loudest) sound system on the island and daily live music on the big stage. Since most people here are locals, you'll see them partying Asian-style, means sitting at a table and sharing a bottle of whiskey. However, like you can see in my picture, there are also a few single ladies to be met. There is also a KTV in the same building (walk through the left door at the entrance) where young and lovely girls are available for company – either in the karaoke rooms, or to join you to the club. More infos on the prices further down the guide.
Boshe VVIP Club (Kuta)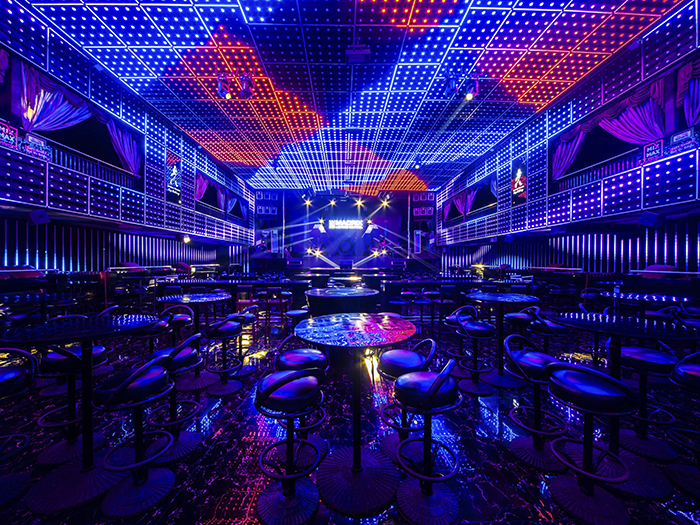 Entrance Fee: 120k
Girls' Quantity: 4/10
Working Girls: 20%
ShiShi Bali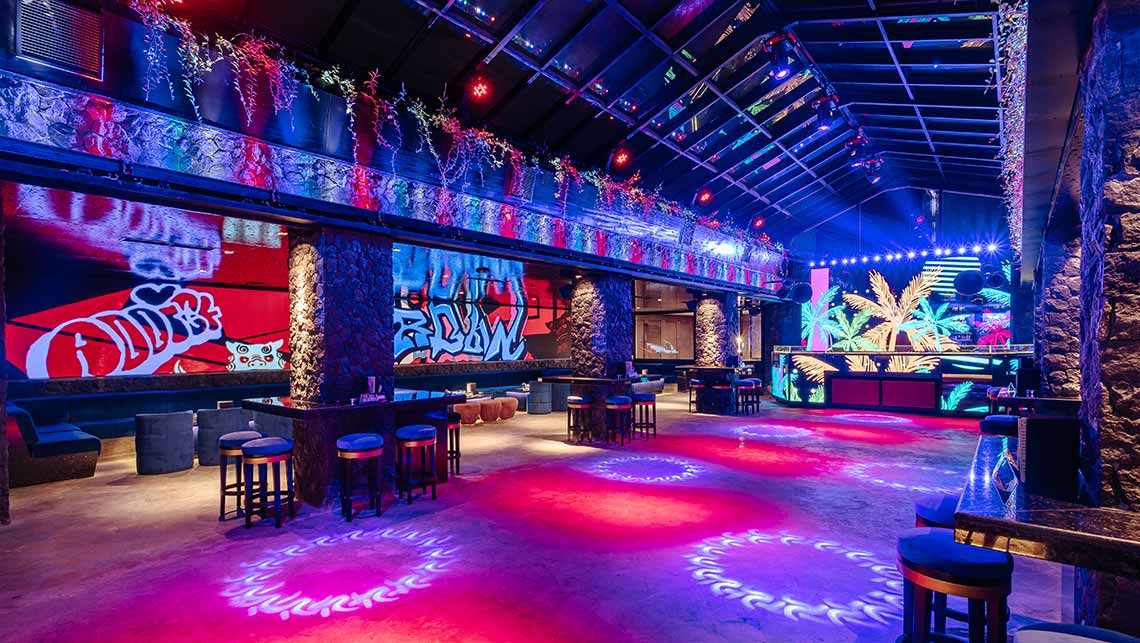 A lavish & sensory experience right in the heart of Seminyak. You can find a trendy dining space on their first floor and a nightclub on their second floor. shishi Bali Nightclub is situated at Kerobokan Kelod, Kec. Kuta Utara, Kabupaten Badung, Bali, Indonesia. The lavish interior, somewhere between Tokyo Elite and Enter the Dragon.
Style seems to have found a new home in Bali. Open 7 Nights | Valet Service. Open 6pm till 5am⁠ Nightclubs Open 9pm till late ⁠ Free Entry & Drinks 9-11pm. It possesses eclectic Asian fare, cocktails & dancing offered in a 3-floor nightspot with stylish, modern decor. Three floors, blending food into a party. A journey through fine dining, cocktails and an evening of music and dance. Do you want the techno beats of the house room or the party vibe of R&B on the rooftop? Those of discerning tastes will want to visit Bali's most illustrious venue.
DJs pumping the tech house sounds on the second floor. ShiShi is a stylish place, perfect for the Seminyak nightlife scene. Dress code is upscale fashionable attire. Expect some big names and a happening scene as the resurgence of the Seminyak and Bali nightlife starts now!
Being surrounded by Bali's largest and best beach clubs it was time for the area to support an indoor venue that could take the clubbing experience to the next level, this dream was imagined by the owner Sean McAloney and his team and quickly brought to a reality. The covered rooftop on the third floor. Set across three floors, Shishi offers a stylish eye-catching restaurant, a large club and a stunning rooftop. Offering classic Asian favourites with a modern twist inspired Chinese dishes, paired with Japanese, Thai and Vietnamese cuisines, Shishi Bali makes a unique entry to the Seminyak restaurant scene.
PYRAMID CLUB BALI
Pyramid Club Bali offers an unforgettable night out for anyone looking for something unique and mysterious. The venue is popular with both locals and expats, and is one of the few places that play electronic dance music in the area. Located at the intersection of Legian and Kuta, between Kuta Central Park and Sunsets Road, it is right in the centre of a bustling clubbing district.
The club opened its doors in December 2012, and since then has become known as a late-night establishment, only beginning to fill up at 2 a.m. Many visitors see it as the more exclusive alternative to the other after-hours club in the district, Deejay Club. During the week, Pyramid Club becomes a low-key dining spot, offering an eclectic and delicious selection of dishes from steak sandwiches and smoked baby back ribs to shrimp tempura and chicken yakitori.
The club's décor is understated, and the building consists of a dining lounge and a relatively small dance floor with extensive bar, and a second floor that is generally used for private parties. The second floor is great if you're wanting a more relaxed ambience, and the first floor is really just for dancing. The club lures a diverse crowd of people in their 20s and 30s, and its peak time is 3 – 4 a.m.
A huge variety of cocktails and drinks are supplied, ranging from 60k – 150k. You can book a table in advance, but you will be expected to purchase a bottle or two of wine. Smart casual dress code is enforced so make sure you don't turn up in thongs and your beach clothes. With its regular DJ events, wonderful service and great food and drinks, Pyramid Club is sure to show you a great time, and is definitely worth a visit if you're looking for a classy after-hours venue.